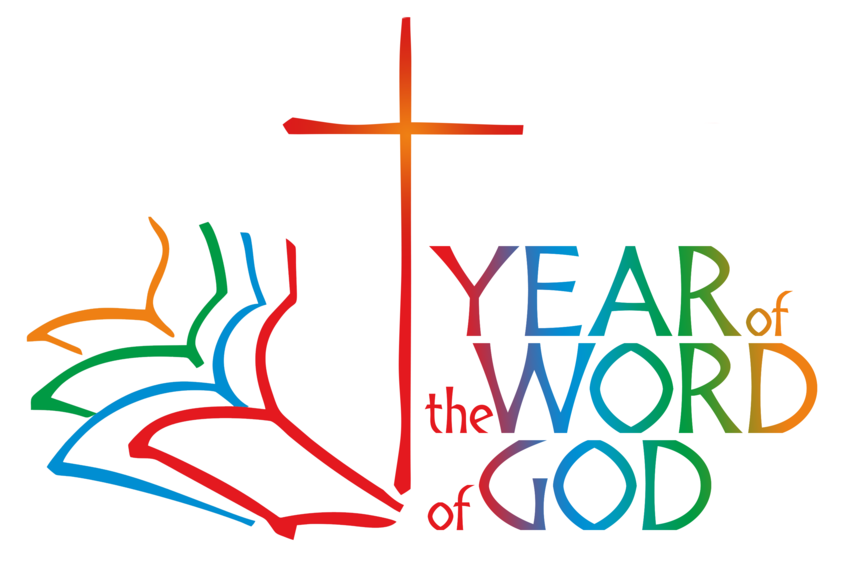 Year of the Word of God
The year 2019 marks the 50th anniversary of the foundation of the Catholic Biblical Federation. The year 2020 marks the 1600th anniversary of the death of Saint Jerome, the great translator of the Bible, who sought to render the Scriptures into the "common" everyday language of ordinary people, so to make the written Word of God available for all. His zeal to make the Scriptures accessible to people arises from his conviction that " ignorant ia Scripturarum ignorantia Christi est" (ignorance of Scriptures is ignorance of Christ).
---
The happy coincidence of these two anniversaries inspired the Executive Committee of the CBF to encourage the CBF members to mark 2020 as a "Year of the Word of God" from the First Sunday of Advent (December 1, 2019) until the feast of Saint Jerome (September 30, 2020). We hope that a year dedicated to the Word of God will help pastors and institutions committed to the Biblical Pastoral Ministry in your countries to renew their efforts to place the Word of God at the center of the life and mission of the Church, as called for by Saint John Paul II (see Tertio Millennio Adveniente 36), by Pope Benedict XVI in the light of the 2008 Synod of Bishops (see Verbum Domini 73), and most recently by Pope Francis in Evangelii Gaudium (see §174).